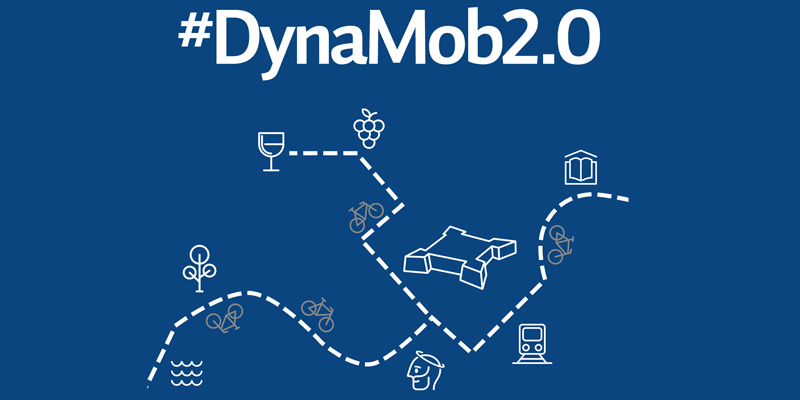 Workshop on #DynaMob 2.0 - Experimenting sustainable paths
Overview
On Saturday 25 January 2020, at 9.30 am, starting from the Copertino Railway Station, a cycle excursion of the cycle routes envisaged as part of the Interreg #Dynamob 2.0 project led by the municipal working group of the project, i.e. by the Councilor for strategic and European planning and programming Avv. Laura Alemanno, by the Technical Area Manager Eng. Fabio Minerva, by the LL.PP. Arch. Barbara Miglietta, by Arch. Francesca Fasano and Arch. Rino Carluccio.
After a brief presentation of the project and the itineraries, we will leave for a cognitive cycle excursion to experiment with some sections of the routes.
All fans of sustainable routes and slow two-wheeled mobility are invited to participate.